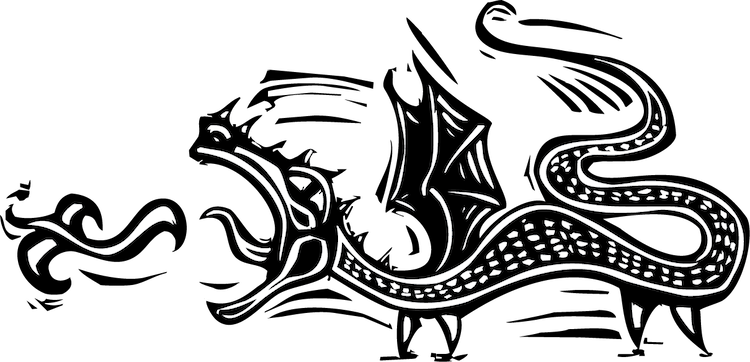 Dragonmaw Cave: A 5e Adventure
A downloadable pamphlet dungeon
Hey everyone, for the next week or so, I've knocked everything down to Pay-What-You-Want. If you've donated $5 or more to Mabel Harper's GoFundMe, please take and enjoy what you like. If you leave a tip here during this time, I'll be donating the full value of the tip to Mabel.

A first-level adventure for the Fifth edition of the world's oldest RPG, or use the Not-Yet-Heros rules to help players build 5e characters at 0-level. This pamphlet dungeon debuted at Brooklyn's Twenty Sided Store back in 2017, and includes Not Yet Heros, a free player handout for creating zero-level characters for 5e fantasy games.
You can also buy Not Yet Heroes as a stand-alone pamphlet of rules.
Download
Click download now to get access to the following files:
Dragonmaw Cave: A 5e Adventure
4 MB
Dragonmaw & NYH OGL
22 kB