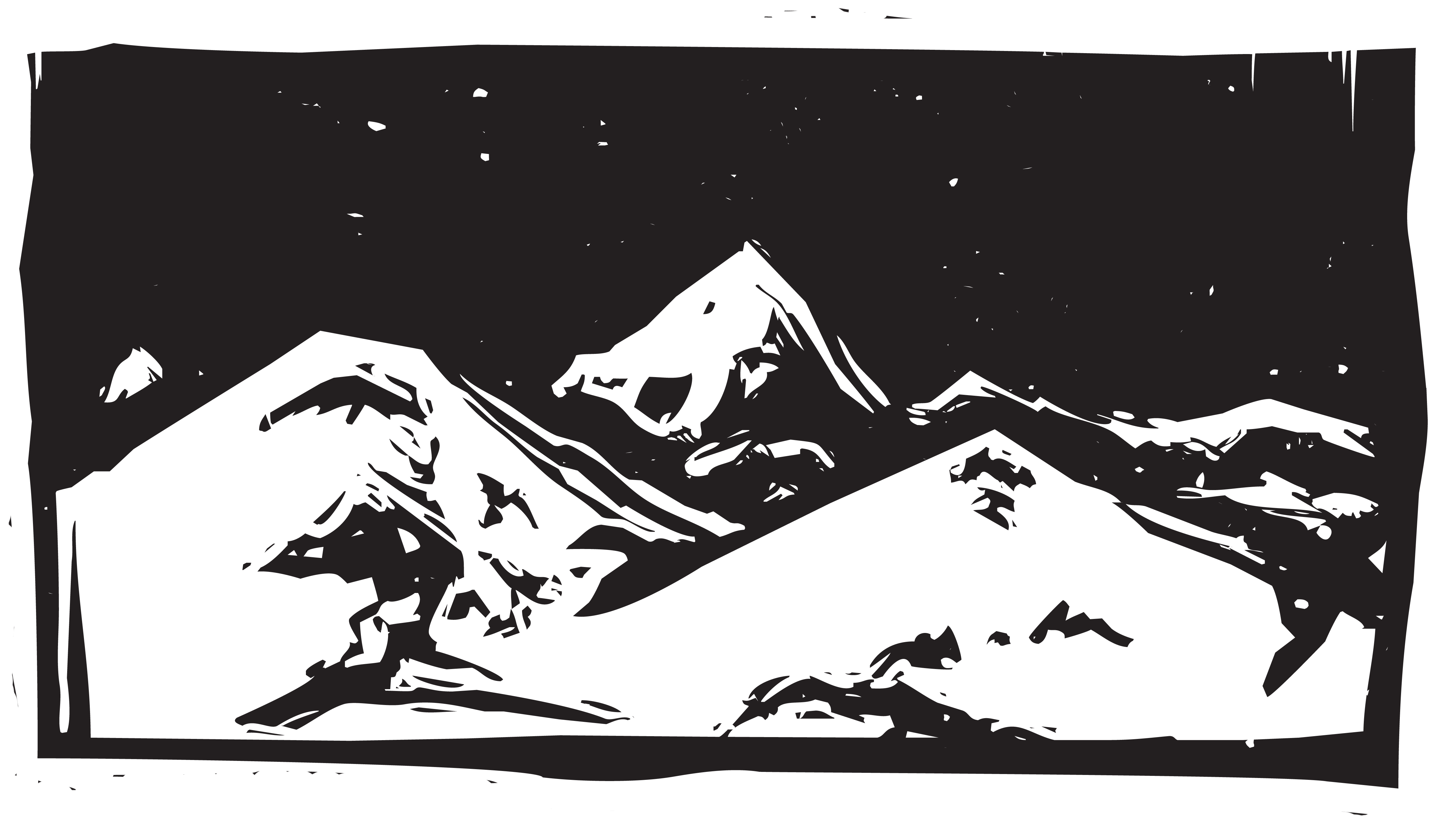 The Wreck of the Void Hatred: An Expedition on Mount Caz
Hey everyone, for the next week or so, I've knocked everything down to Pay-What-You-Want. If you've donated $5 or more to Mabel Harper's GoFundMe, please take and enjoy what you like. If you leave a tip here during this time, I'll be donating the full value of the tip to Mabel.
The pirate Ashur Bael offended the gods of Mount Caz, so they struck his airship, The Void Hatred, from the sky. Thunderbolts tore away the dirigible balloon and slammed the gondola into the cliffs of the holy mountain. Its crew dead, the haunted ship sits on a thin shelf of ice over the bottomless Gorge of Zin. Its engines, fueled by fire elementals, still burn, slowly melting their frozen perch and threatening to explode.

The Void Hatred still contains treasures worth thousands of gold as well as the sword Bael stole from his mother, Jedra the God-Queen of Night, and the cruel, ever-beating heart in Bael's chest — a gift from Lursiss, his demon father.
The Wreck of the Void Hatred is a pamphlet dungeon adventure for OSR fantasy games.
Content Warning: This adventure includes references to sexuality and intimacy, including bondage, makes reference to death and human corpses, and uses occult themes.

Download
Click download now to get access to the following files:
The Wreck of the Void Hatred
810 kB